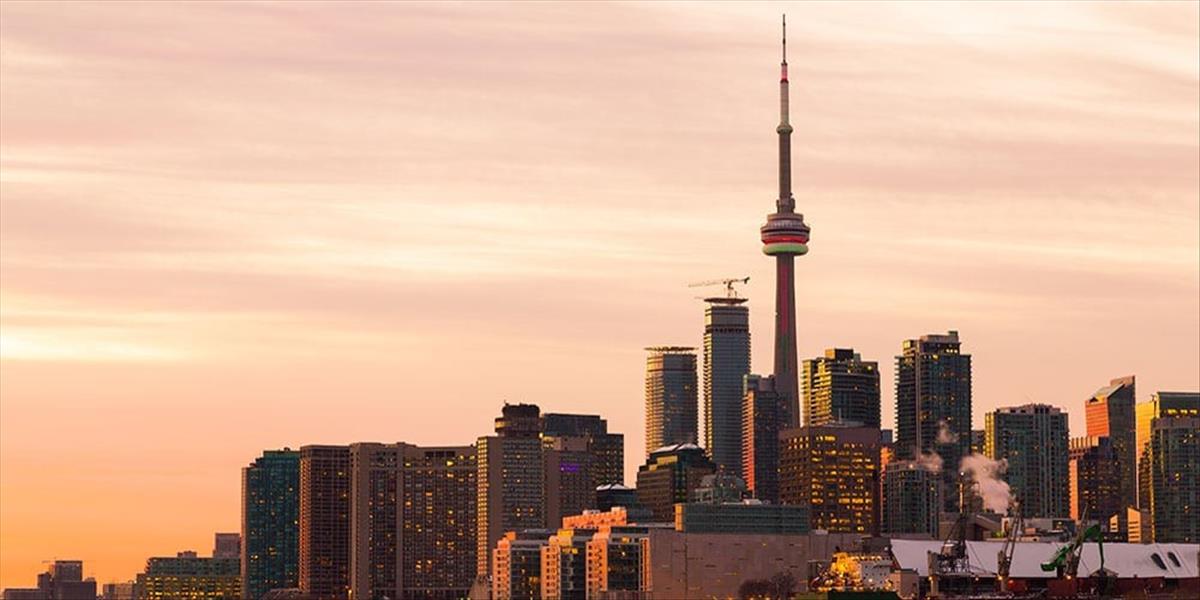 While the economy is taking a gradual approach to opening in multitude of phases, there was nothing gradual about the way real estate markets rebounded.
So what really happened?
Back in March, we were headed into a hot seller's market for spring. But suddenly, almost overnight; listings came off the market, first time home buyers took the sidelines, there were no more open houses. The economy slowed, families were staying home, and being in good health was favored over letting people inside your home for showings, or vice versa.
An uncertain economy that blew small business out of the water, factored in with unemployment rates suddenly halted the real estate industry. We were in this together.
Lock downs were being extended at every town hall, small business were being forced to shut, people were differing pretty much any payment possible; and the government was circulating billions into the economy to ensure its survival.
We have come along way since not being able to leave our homes, to stage 3 re-opening across several regions. But the real estate market was like a switch that turned on just as fast as it turned off. Buyers abandoned the sidelines to get in the market taking benefit of the ever low interest rates. And seller's opened their doors again for showings to take advantage of low inventory allowing for an increase in the sale price of their home.
Everything in the real estate market seems to be moving just fine right now; but have we passed the true economic effects of COVID 19? I strongly believe not.
Real Estate will be the last sector to get hit with the after math of COVID 19. Whenever that might come, whatever that might be. It's the ripple effect. And matter of fact is, we still aren't clear on a picture as to the true effects as things haven't settled. We are opening up the economy, yet there is a fear that lingers. For the first time in history, the government has pushed billions of dollars into the economy to ensure its survival. Small business that were just getting by prior to, will be forced to close. Employers have realized they don't need as many people working. Consumer spending habits have changed. For once, Canadians have started to realize the importance of having a savings.
So What's Next?
We are in a capitalistic society. And for the economy to maintain itself, there has to be an equilibrium among the forces that hold it together. Before any monies can be rolled out, there was a proposed bill to grant the liberal government wide reaching new powers to tax and spend without parliamentary approval. The government to date has accumulated in surplus of $343 billion in debt; a number that will continue to grow until all the programs are phased out.
As tax payers, we will eventually pay. Second, inflation rates and unemployment rates are the other two key factors at play. Then we have our neighbor Uncle Sam who is facing a multitude problems all at once; and their ship can make our boat swing any way it wants.
But once things settle and we realize the damage COVID 19 has caused in our economy, the foreseeable affects will be visible across all industries, not just real estate. There is a big hole in our economy that has to be filled, and it requires everyone's collaborative effort to revive the economy. We are in this together.
Published By: Sam Bakhshi
2020/07/23